Bianca's Tribute
Bobby Cann was an unbelievably amazing person. Strong, hilarious, sweet, exuberant and passionate only begin to describe our dear Bobby. He loved many things, but cycling was one of his greatest joys. He rode his bike across Chicago daily and even once rode from his home in New Hampshire to his adopted city.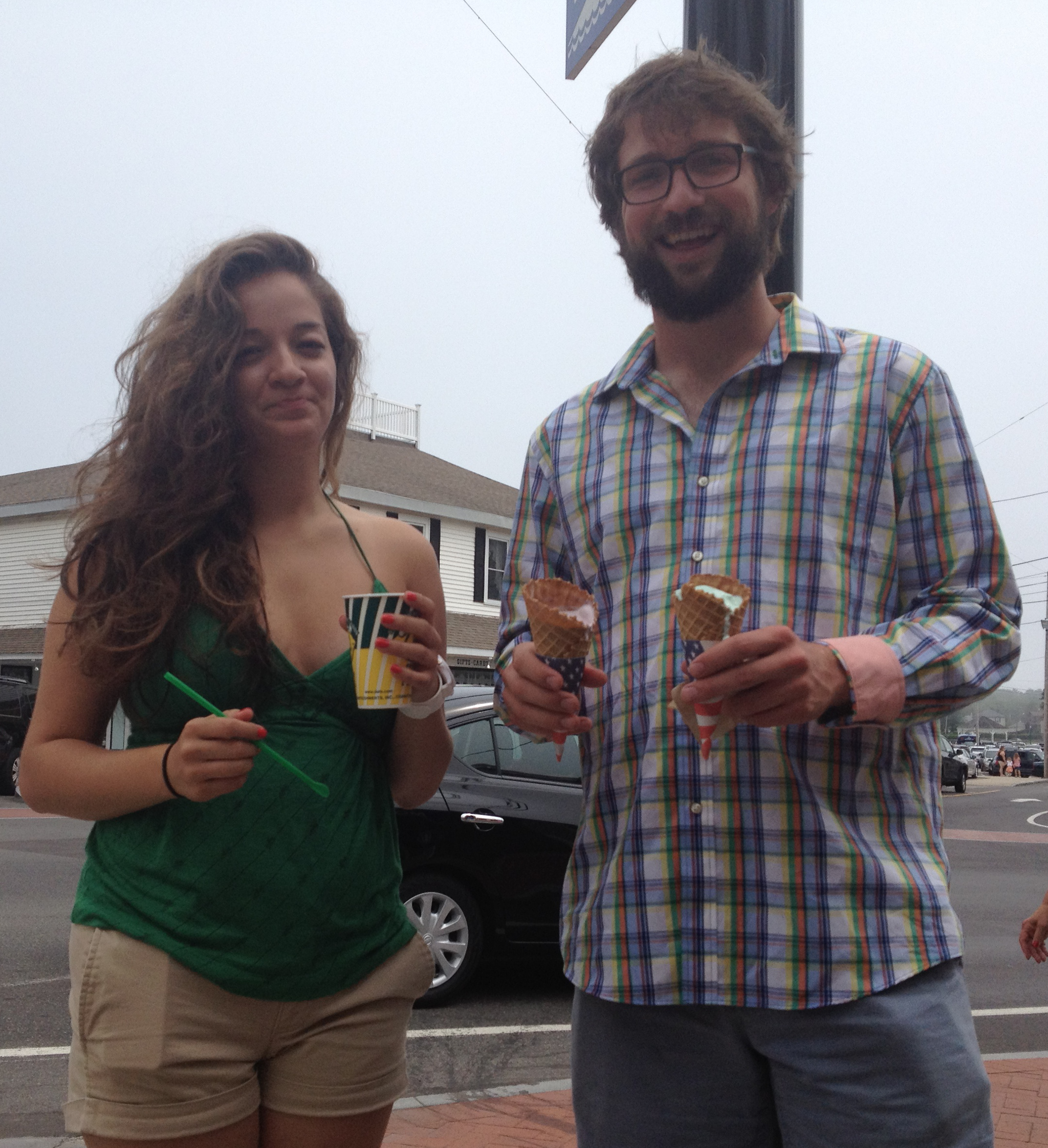 He rode daily with joy and earnestness. As he once said, "Ride the coldest day of the year. Ride the hottest day of the year. Ride every day of the year." Bobby passionately believed in the good of cycling, and he was active in Chicago's biking community. He participated in the monthly Critical Mass ride in Chicago that asserts cyclists' rights to the road. He also rode in the annual Ride of Silence, during which cyclists silently visit ghost bikes that have been installed at crash sites in memory of those who lost their lives in cycling accidents. A ghost bike has been installed on Clybourn Avenue near Larrabee Street in honor of Bobby.
On May 29, Bobby rode his bike home from work, as usual. But that day he crossed paths with someone who had drunk too much and carelessly got behind the wheel.
The selfish, thoughtless act that took Bobby's life was the antithesis of who Bobby was. While Bobby compassionately sought to improve the world around him, this driver thought of no one, including himself, when he decided to take the wheel. His careless actions ended the life of a truly wonderful human being, and there must be justice for Bobby.
Bobby believed in being well-informed, and he believed in activism. Please do whatever you can to carry on Bobby's spirit and help current and future cyclists. Your work could help prevent a tragedy like this.
We love you, Bobby. Ride on.
Bianca Field